Personal Injury
Jones Magee Solicitors have considerable experience in dealing with all aspects of Personal Injury Claims, from road traffic accidents to accidents at work to public liability cases.
We can process your claim through the Injuries Board where an assessment of damages may be made. If your case is not resolved through the Injuries Board, we will be in a position to issue Court Proceedings where appropriate.
We have acted for many successful Plaintiff and Defendant litigants at every level from the District Court to the Circuit Court to the High Court.
If you have sustained injuries in an accident it is important you act quickly as there are time limits within which your claim must be brought.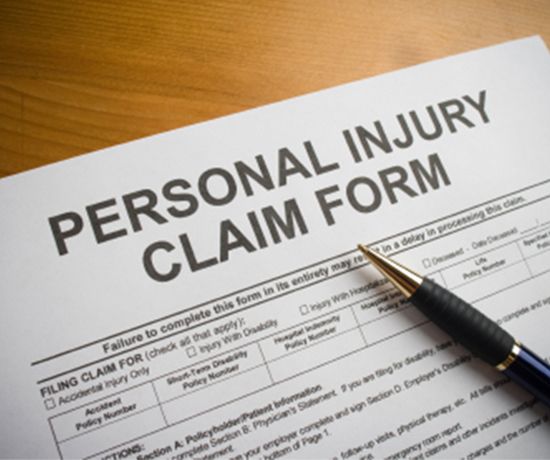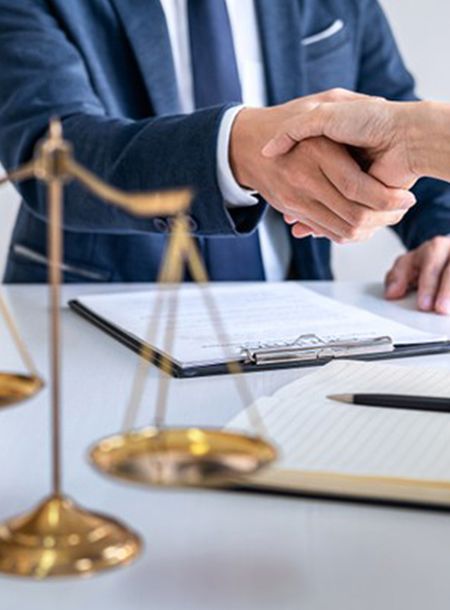 Request A Call Back
We will respond to your query within 24 hours.