House Purchase & Sale
Whether buying property, selling property or re-mortgaging your existing property here at Jones Magee Solicitors we have the expertise to take you through the process with the minimum of fuss. You will find our rates to be competitive whether you are a first time purchaser, existing home owner or an investor.
If you are considering buying or selling why not contact us first of all. We can guide you regarding organising your loan, arranging for a property survey, engaging an auctioneer and also indicating all the costs and outlay involved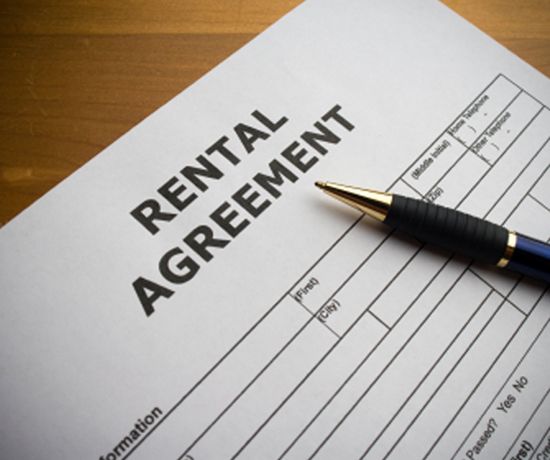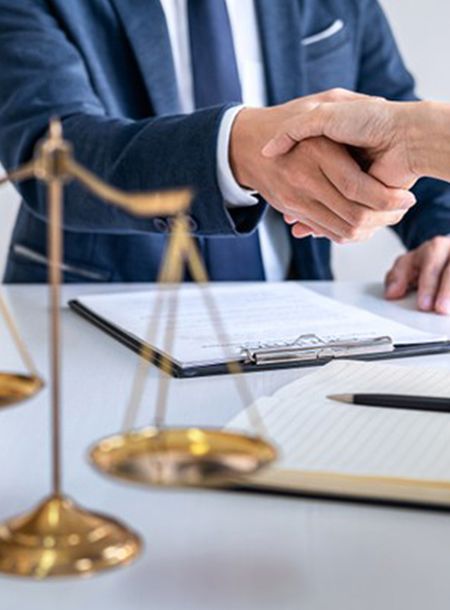 Request A Call Back
We will respond to your query within 24 hours.