Family Law
Marital or relationship break up is always stressful and can often be a very delicate issue for the client involved. All matters in this area are handled extremely sensitively and confidentially. No two cases are ever the same in Family Law and at Jones Magee Solicitors we recognise the individuality of each client and their needs.
For advice on separation or divorce or any other aspect relating to Family Law please do not hesitate to contact us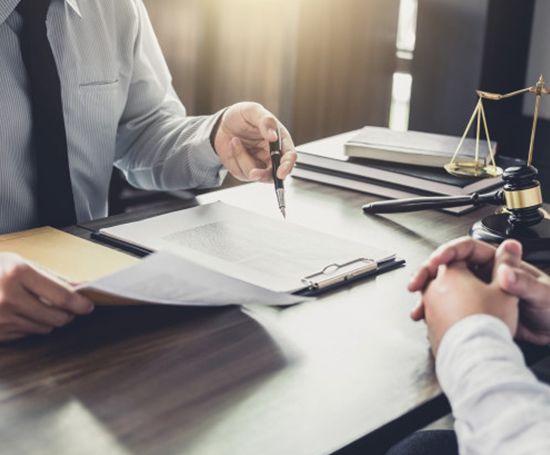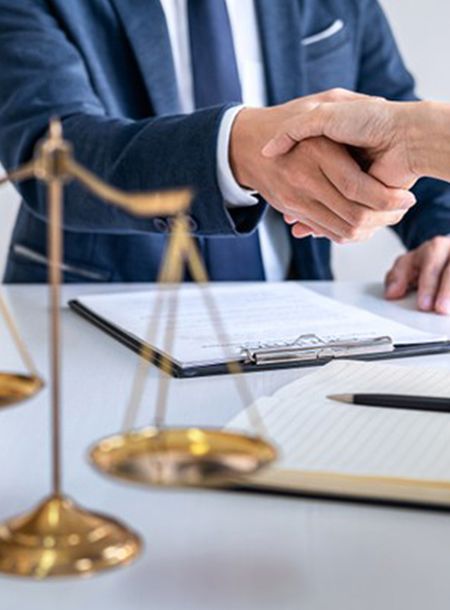 Request A Call Back
We will respond to your query within 24 hours.